Protecting Water Damaged Contents in Properties
7/21/2021 (Permalink)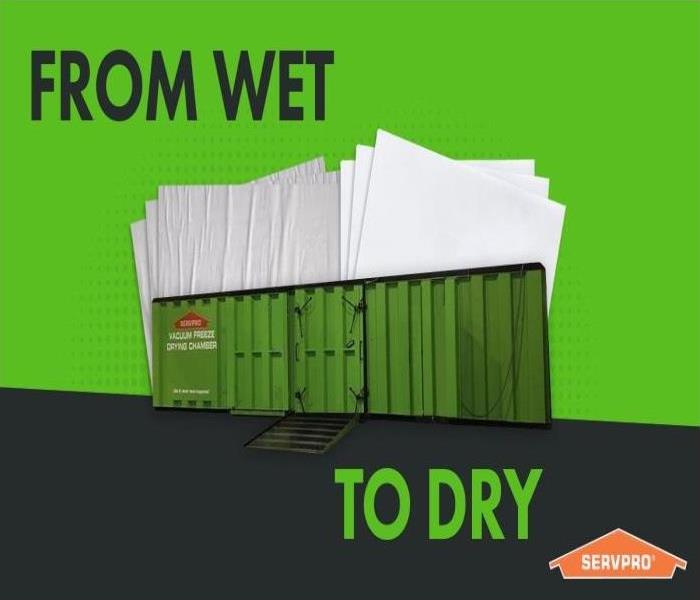 One of the most detrimental aspects of water damage incidents to Riverside homes is the potential damage to your personal belongings and keepsakes. While many of the construction materials and structural elements throughout the property can get replaced by our licensed contractors and reconstruction experts, replacing your treasures and acquired items cannot happen so easily. In many cases, substantial water damages lead to irreparable damage to these contents without the appropriate preventative measures from skilled professionals like ours.
By protecting the contents of your Riverside home from water damage that can occur with situations like a storm, appliance failures, broken fixtures, and aging plumbing, our SERVPRO team is always here to help. We have a full-service content department with accreditations in multiple niches of the restoration industry through the standard-setting Institute of Inspection, Cleaning and Restoration Certification (IICRC).
Water Damage Repairs
At-risk items in your home get assessed and tagged throughout the initial inspection process. We can determine which items do not require removal, which of your belongings are at risk, and which contents require relocation on site. These determinations must happen quickly, as water damage effects can lead to irreparable saturation and degradation of specific belongings. Our experienced professionals arrive with packing materials and boxes to remove designated items and furniture with our production trucks back to our SERVPRO facility for cleaning, drying, and safekeeping.
While we have the complete comprehensive approach to restoring your home, protecting your belongings is one of the main objectives of our mitigation process. We know that certain items cannot get replaced, so we take our time to protect everything we possibly can from rapidly spreading water damages.
We can respond quickly to water damage emergencies with the advanced equipment to address both the saturation and standing water. You can also trust in our experienced and highly trained SERVPRO Of East Riverside contents department to protect what matters most. Give us a call anytime you need us at (951)222-2224